WHO WE ARE
Company Wöhler Bohemia s.r.o.
The company Wöhler Bohemia s.r.o. was founded in 1994 as a subsidiary of the German company Wöhler, whose history dates back to 1932. We are its exclusive sales and service representative for the Czech and Slovak Republics.
For more than 90 years, the Wöhler name has been synonymous with quality and innovation in the field of measuring and inspection technology, technical brushes and single-purpose machines for the production of paint rollers and brushes.
Based on our many years of experience in various technical fields, we develop and manufacture products tailor-made for our customers.
In 2000, the second stage of construction was completed, today the company has at its disposal approximately 4,000 m2 of production space which is also equipped with CNC machining machines, milling and lathe machines etc.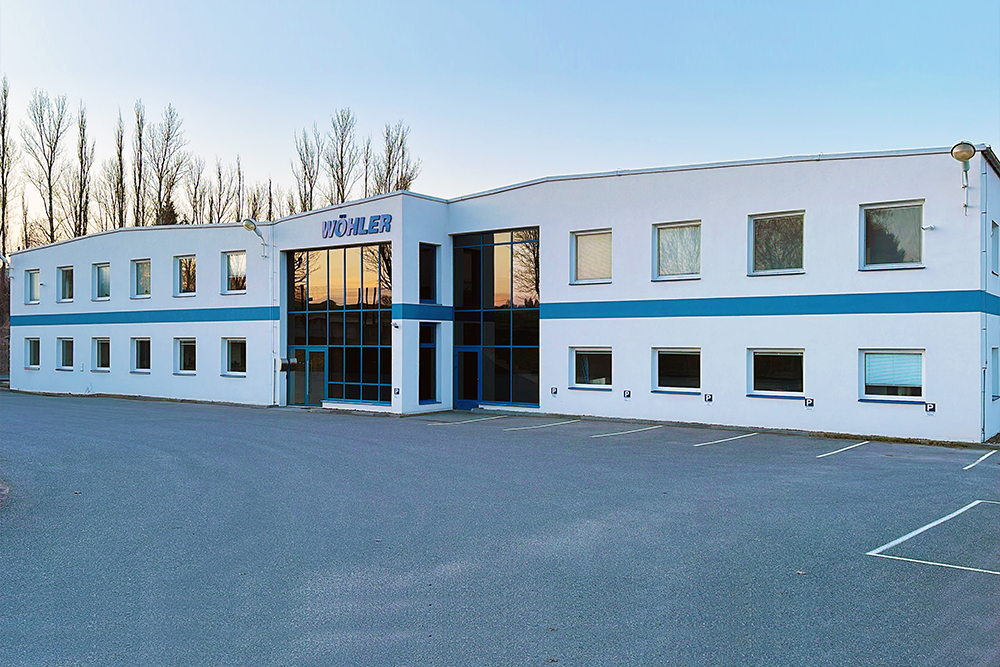 OUR PRODUCTION PROGRAM IS BASED ON THE PRODUCTION PROGRAM OF THE GERMAN COMPANY WÖHLER..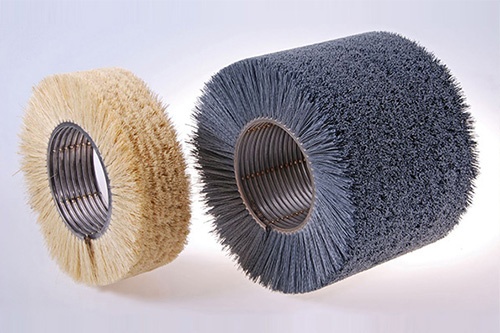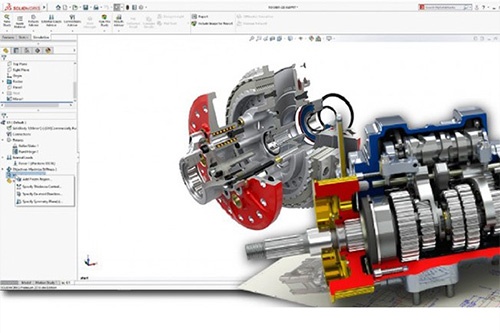 2023

Change of company management

2019

Partial reconstruction of Wöhler Bohemia s.r.o.

2014

Expansion of the portfolio of production of machines and brushes Wöhler Bohemia s.r.o.

2000

Extension of the production hall of Wöhler Bohemia s.r.o.

1999

Foundation of HTFilament s.r.o.

1997

Production of the first handball machine Wöhler Bohemia s.r.o.

1996

Opening of the Wöhler Bohemia s.r.o. plant in Pelhřimov

1994

Foundation of Wöhler Bohemia s.r.o.

1964

Wöhler GmbH moves to Wünnenberg

1948

Hans Wöhler continues the brushmaking business of his father in Wuppertal

1932

Wilhelm WÖHLER founds a company in Germany